4 tags
1 tag
8 tags
1 tag
1 tag
5 tags
5 tags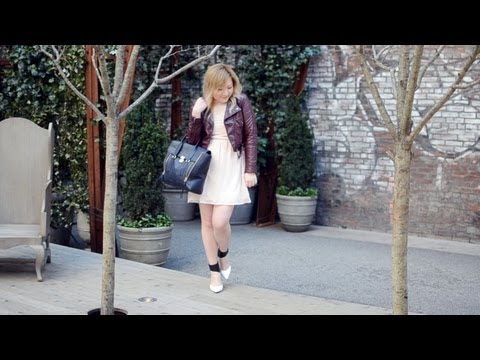 2 tags
3 tags
5 tags
7 tags
5 tags
7 tags
3 tags
4 tags
6 tags
5 tags
3 tags
3 tags
3 tags
4 tags
8 tags
6 tags
thatsaudigirl31311 asked: /post/24218265860/gorgeous-lippie-from-ybfbeauty-ybfstacey-just where did you get this from or what brand is it??? I must have ittt:):):)
6 tags
6 tags
6 tags
3 tags
4 tags
5 tags
1 tag
"Things may come to those who wait, but only things left by those who hustle."
– "Abraham Lincoln"
5 tags
2 tags
"Life has many ways of testing a person's will, either by having nothing..."
– Paulo Coelho, The Winner Stands Alone
5 tags
2 tags
"Let the refining and improving of your own life keep you so busy that you have..."
– H. Jackson Brown Jr.
6 tags
2 tags
"Please be a traveler, not a tourist. Try new things, meet new people, and look..."
– Andrew Zimmern
5 tags
3 tags
"Imperfection is beauty, madness is genius and it's better to be absolutely..."
– Marilyn Monroe
4 tags
Link Love: Issue Two
Thanks so much for the shout out <3<3 pinchprovisions: Thanksgiving may have passed, but we're *still* giving thanks for all of the fabulous bloggers who are showing love to Pinch Provisions by spotlighting, snapping and swearing by our products. We are so grateful to have you as fans! The Juicy Beauty Word sharing our website + products as a resource in "Carry On Bag Tips." Jandy...